For a day you're going to remember forever, choose an Italian destination withe breathtaking views and one-of-a-kind settings you will never forget!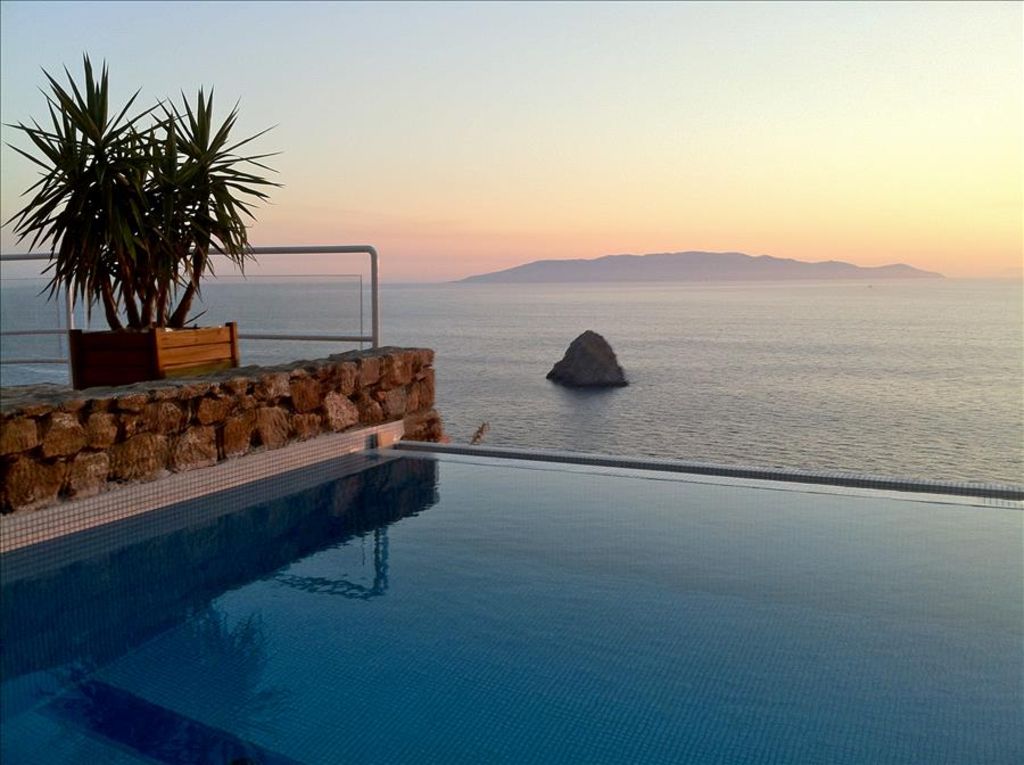 offer
GET MARRIED ON ITALIAN BEACHES!
Can you ever imagine a more romantic place to get married than on the ionic sands of any Italian Beaches Italian Caribbean beaches such as in Sardinia? Long wide white or even pink beaches, with beautiful soft sand, overlooking the blue-green waters of the Mediterranean See. Sardinia, Amalfi Coast or Sicily just to mention a few could be one of your perfect beach renowned wedding destinations
01
offer
YOUR LAKE WEDDING
What could be more romantic than exchanging your vows against a backdrop of breath taking water views? There's something wonderfully romantic about marrying at a lakeside location. Having a waterfront wedding is a great option for those who want to include the beauty of nature in their ceremony. A waterfront wedding leaves you with many options in terms of a venue and helps your narrow down the list of possible themes for the wedding. Our Italian lakes are full of charming villages and absolutely breathtaking nature like Lake Orta, stunning scenery like on Lake Maggiore. A fairytale castle like Malcesine on Lake Garda and fabulous villas and hotels on Lake Como.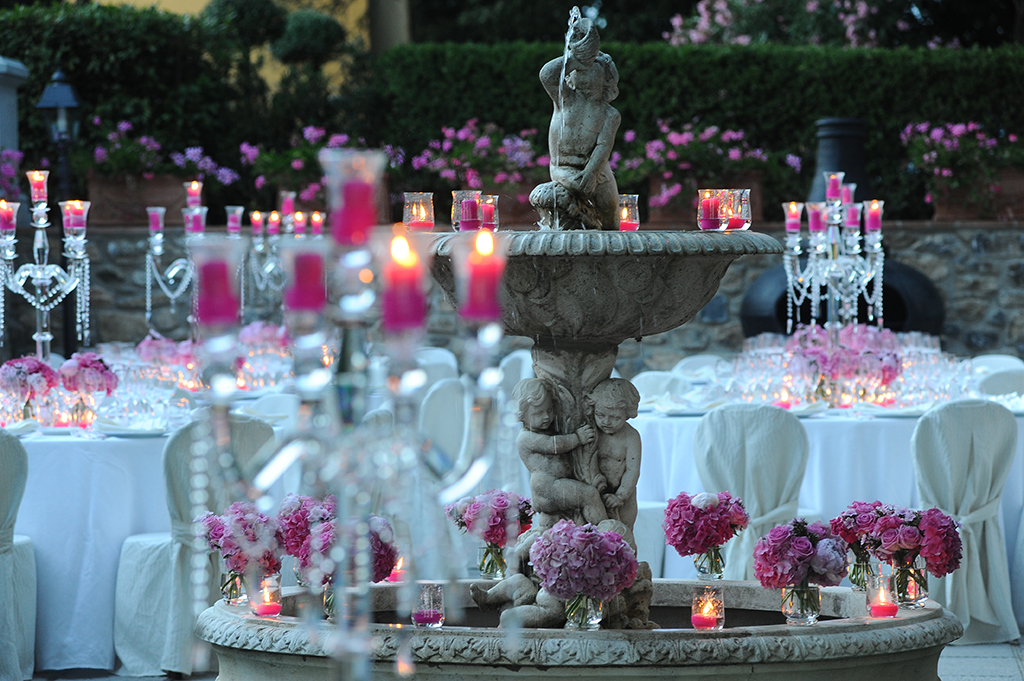 02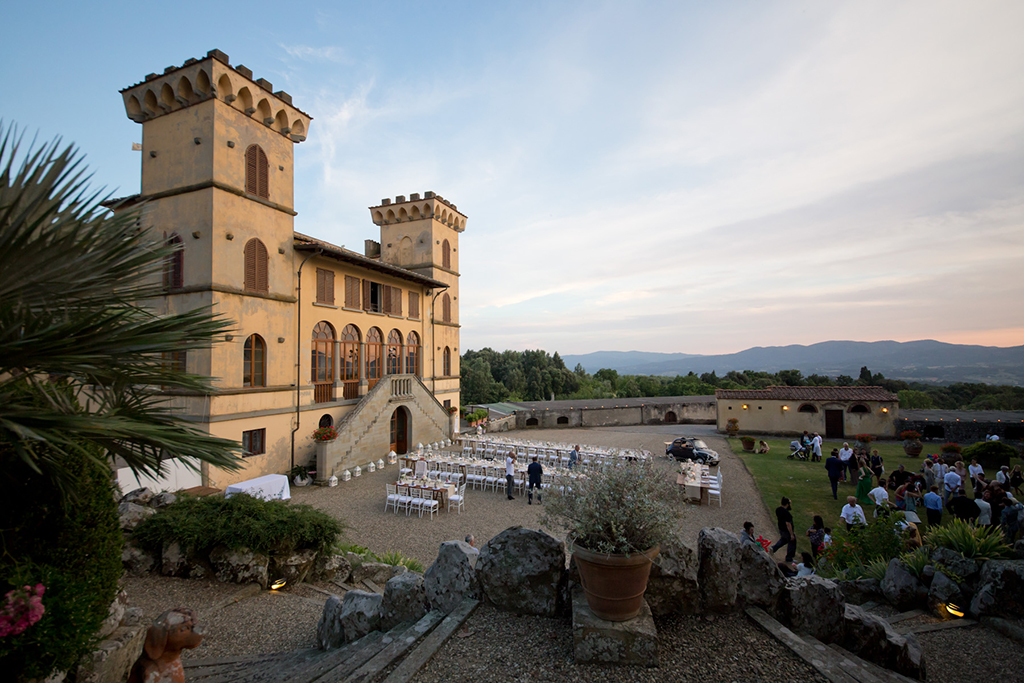 offer
A ROMANTIC COUNTRY WEDDING
There's a reason why a farmhouse or a Tuscan vineyard wedding venues are so popular: you really can't beat the country and rustic vibe that they give off. Not to mention, these venues are gorgeous anytime of the year from snow - covered landscapes in the winter to sunny summer days. If you're ever looking for the perfect country location with a farmhouse feel discovering the best wines matched with the most amazing organic food, We've rounded up our favorite rustic locations that will make you want to get married tomorrow.
03